ZANNAZ
---
---
Description
ZANNAZ is an exclusive high-end crocodile leather brand based in the Principality of Monaco. Crevisio was hired to take on the brand's logo design, product photography, magazine advertising and outdoor poster billboard campaign, as well as a basic web interface.
---
---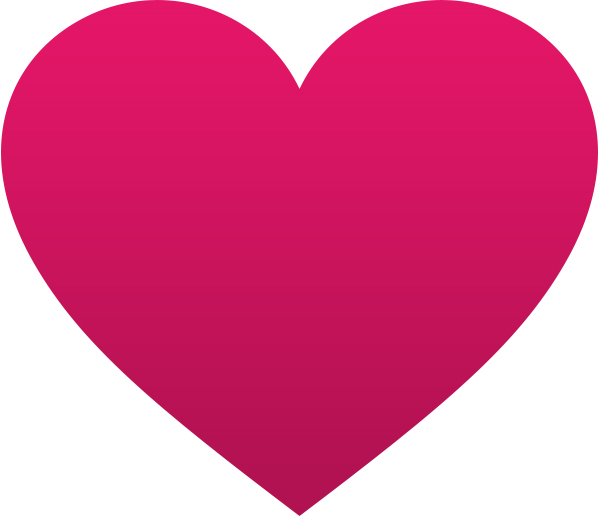 Want a nice project like this one?
Send us an eMail to discuss your idea!
I Want Branding Too
---