vk*p - Van Klaveren & Pazzaglia
---
---
Description
vk*p (Van Klaveren & Pazzaglia) is an advisory firm in charge of facilitating business in Monaco. They advise in the development of your projects through breakthrough analysis, pragmatic approach and using an extensive network of contacts. Crevisio was commissioned to undertake the entire branding and visual identity, including naming, logo design, look & feel including color palette & photography style, stationery design & print, as well as website design.
---
---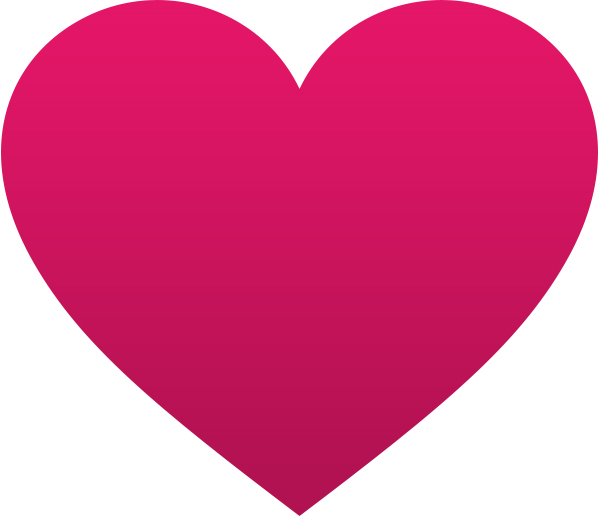 Want a nice project like this one?
Send us an eMail to discuss your idea!
I Want Branding Too
---