Villa Monaco
---
---
Description
Villa Monaco is a high class villa, located next door to Monaco, which offers leisure and business visitors an entirely unique experience. The villa is a harmonious blend of luxury, tranquility and seclusion and is located only a three minute drive from the vibrant & dynamic life of Monte-Carlo. Crevisio was commissioned to completely rebuild the website, including programming, design, esthetics, color schemes. Key part is displaying the beautiful photos, which were taken by David Capellari.
---
---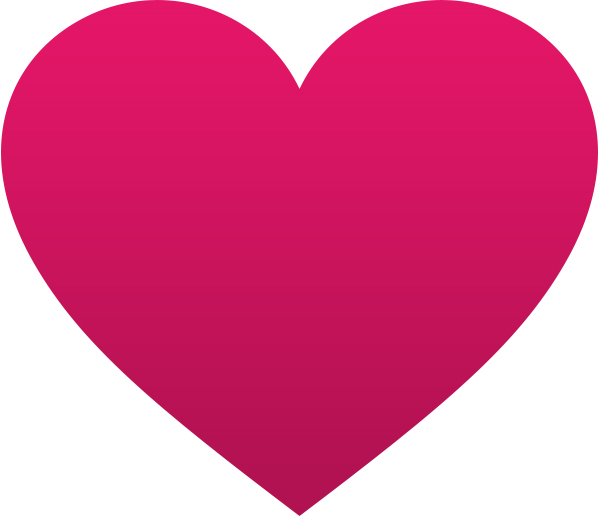 Want a nice project like this one?
Send us an eMail to discuss your idea!
I Want Branding Too
---