Toro Dorado Luxury Retreat
---
---
Description
The Toro Dorado Luxury Retreat is a private luxury nature retreat on 900 hectares Costa Rican rainforest. This breathtaking and unspoilt piece of nature is near the Pacific coast of Nosara, a world renown surfing and yoga heaven. Crevisio was commissioned to manage the entire visual presentation, including the full interior and exterior photography,
---
---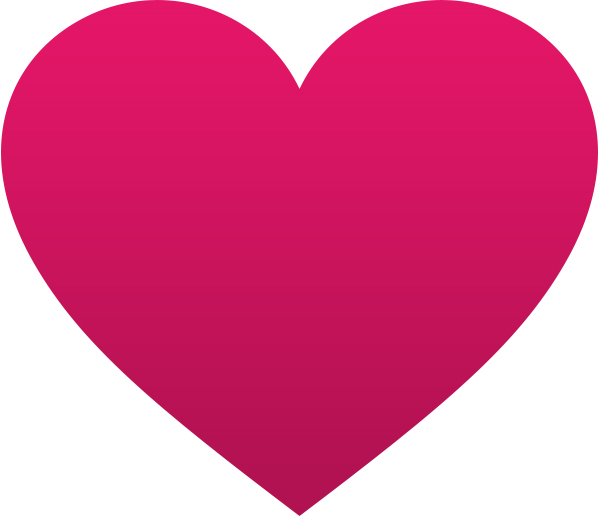 Want a nice project like this one?
Send us an eMail to discuss your idea!
I Want Branding Too
---