Salvatore Ferragamo Watches
---
---
Description
Salvatore Ferragamo SPA is an Italian luxury goods company, with headquarters in Florence, specializing in shoes, leather goods, and ready-to-wear for men and women. It is the parent company of the Ferragamo Group. Crevisio was designing the newsletter for the luxury watches division.
---
---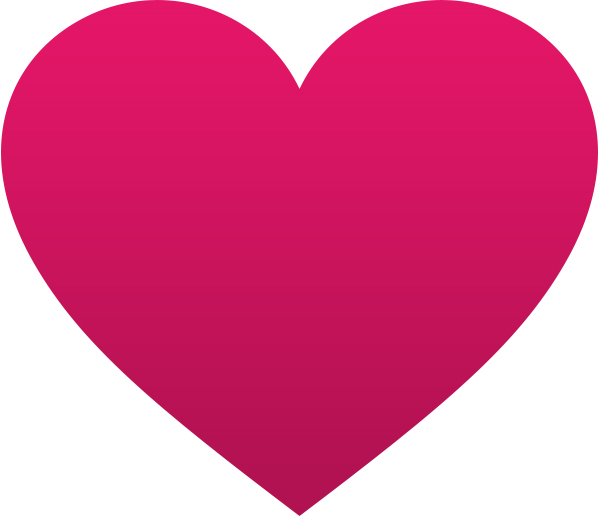 Want a nice project like this one?
Send us an eMail to discuss your idea!
I Want Branding Too
---