Riviera Secrets
---
---
Description
Riviera Secrets is a premium chauffeur, concierge, and private tour service located on the French Riviera. Riviera Secrets further extends to private yacht charter services, luxrious villa rental, insider gastronomy reservations, car rentals, and private discovery tour organizations for hidden treasures around the French Riviera. Crevisio was in charge of the complete brand design, including look & feel, layout, design guidelines, website interface design, programming, and social media setup.
---
---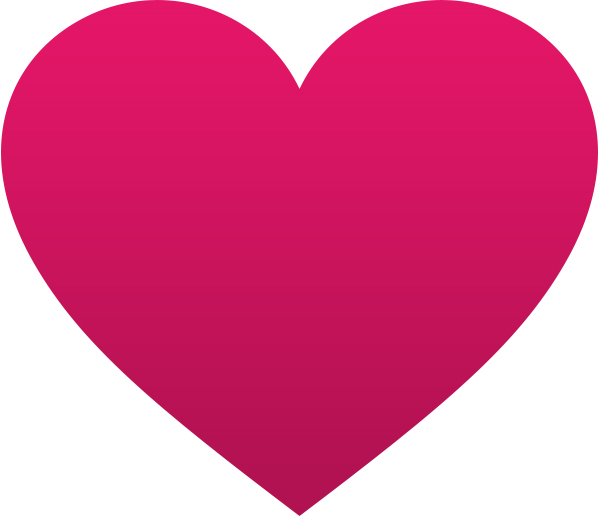 Want a nice project like this one?
Send us an eMail to discuss your idea!
I Want Branding Too
---