Riviera Lifeline
---
---
Description
Riviera Lifeline is a non-profit, non-denominational organisation serving the Var and the Alpes Maritimes. They have over fifty volunteers who help seniors to continue independent lives, in a wide variety of ways, across the French Riviera. Crevisio was hired to do a complete brand and design strategy including positioning, logo design, look & feel and logo design.
---
---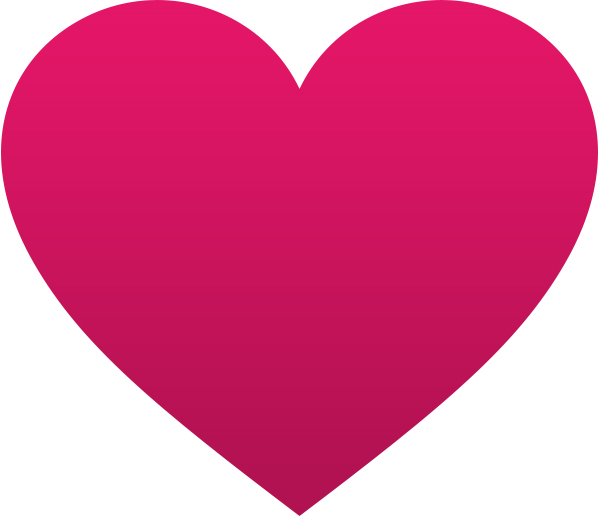 Want a nice project like this one?
Send us an eMail to discuss your idea!
I Want Branding Too
---