RBeauty Hair Salon Monaco
---
---
Description
RBeauty is an upscale hair salon based in Monte-Carlo. The hair salon has undergone a complete redesign and Crevisio was hired to take care of the rebranding including logo design, stationery and the facade exterior.
---
---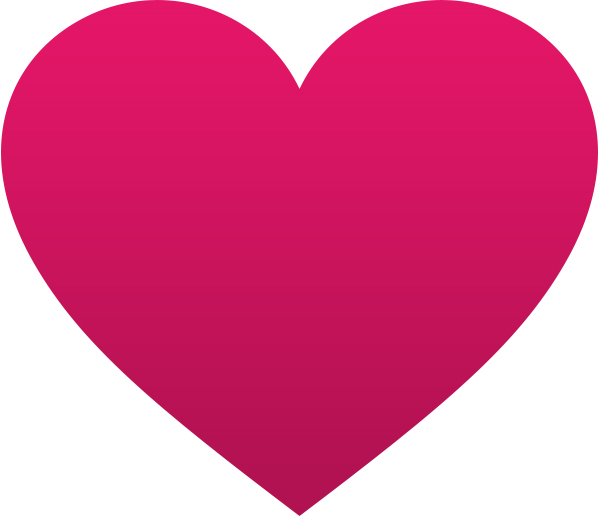 Want a nice project like this one?
Send us an eMail to discuss your idea!
I Want Branding Too
---