Monte Carlo Sports Car
---
---
Description
Monte Carlo Sports Car is a high-end luxury car rental based in Monaco. Crevisio took over the entire branding including website design, automotive photography and filming, as well as the corporate brochure design and print.
---
---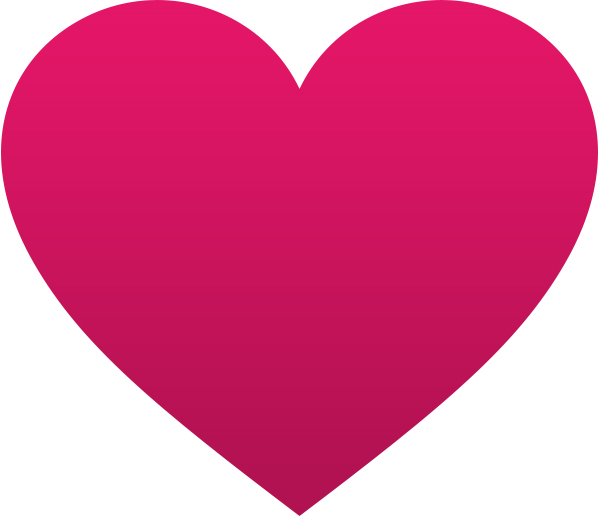 Want a nice project like this one?
Send us an eMail to discuss your idea!
I Want Branding Too
---