Hêtre
---
---
Description
Hêtre is an enterprise coaching company dedicated to achieving personal balance and development. Working with high-level sport athletes such as Grigor Dimitrov or Alain Bernard, the Hêtre co-founders are themselves top tennis and coaching professionals. Crevisio was in charge of the brand's strategic planning and development, as well as the creative direction including logo development, website look& feel and programming, as well as stationery design and magazine advertisement design.
---
---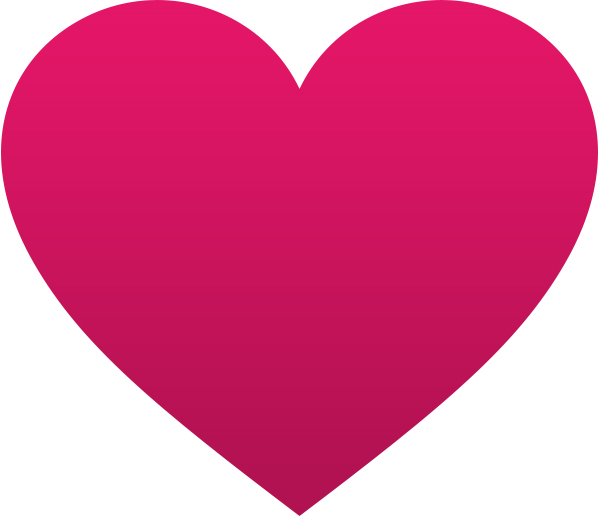 Want a nice project like this one?
Send us an eMail to discuss your idea!
I Want Branding Too
---