Grayzone Motor Yacht
---
---
Description
The 43 meter Grayzone is the ultimate charter vessel, offering a full open-air living experience on numerous delightful deck spaces. Plenty of sun beds, a jacuzzi, a dining table for ten, a sauna, as well as a permanent bathing platform for water sport activities, are just a few of the many treats awaiting you for an unforgettable cruise along the Mediterranean sea. Crevisio was in charge of the entire web design and programming. Yacht photographer David Capellari provided all interior and exterior photos.
---
---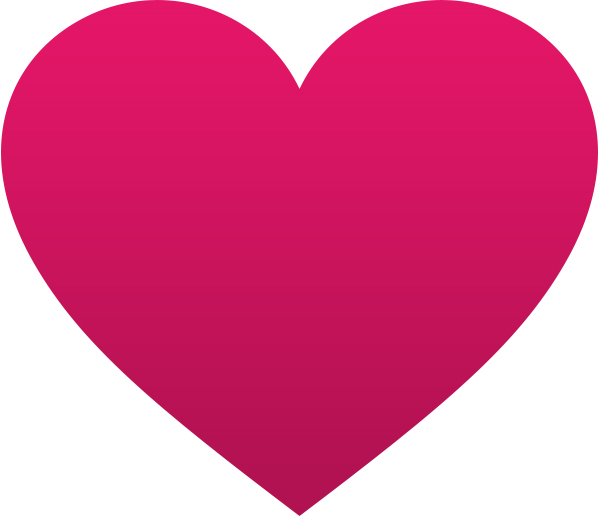 Want a nice project like this one?
Send us an eMail to discuss your idea!
I Want Branding Too
---