David Capellari Photography
---
---
Description
David Capellari is a Monaco based and internationally working photographer specializing in photography for yachts, real estate, interior design, architecture, as well as aerial photography. With a long term partnership with DC Photography, Crevisio completely redesigned and programmed the new website.
---
---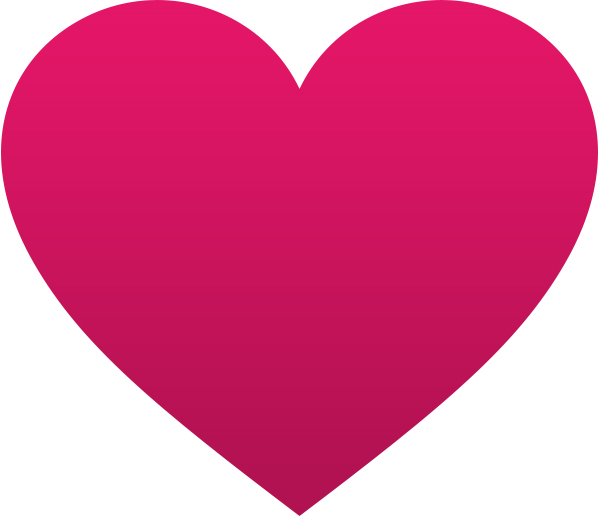 Want a nice project like this one?
Send us an eMail to discuss your idea!
I Want Branding Too
---