Constantia Watches
---
---
Description
Constantia, derived from Latin, and its meaning perfectly define and encapsulates our lifestyle and philosophy: courage, firmness, loyalty and perseverance. Constantia are carefully designed minimalist and sleek watches with an uncomplicated, clear vision. Expert craftsmanship brings aesthetically beautiful watches that have gone through thorough quality testing at every stage of the manufacturing process. Crevisio took care of the logo design, as well as product photography, which are used across various media as well as the website front-end and web shop front.
---
---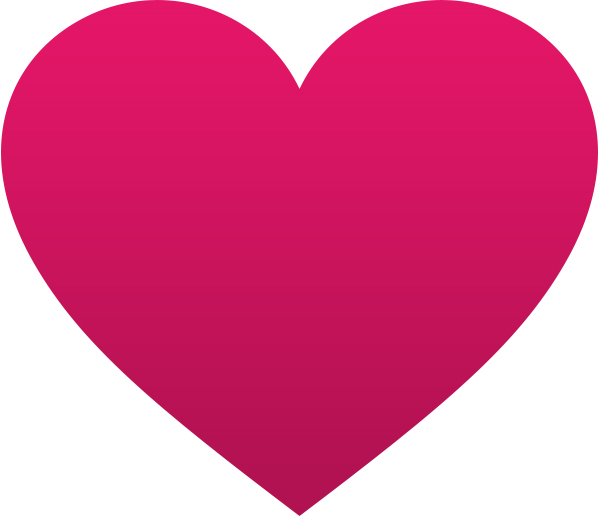 Want a nice project like this one?
Send us an eMail to discuss your idea!
I Want Branding Too
---