Antisan Motor Yacht
---
---
Description
Antisan is a motor yacht from the renowned Spertini shipyard. Built to the highest specifications to offer maximum comfort to guests, whilst meeting the stringent safety and quality standards demanded for certified commercial yachts. Crevisio was in charge of the entire web design and programming. Photographer David Capellari delivered all interior and exterior photos.
---
---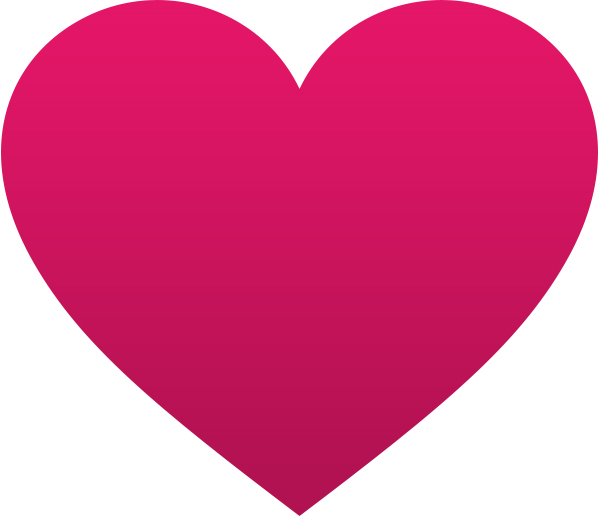 Want a nice project like this one?
Send us an eMail to discuss your idea!
I Want Branding Too
---