Total Impact Capital
---
---
Description
TOTAL Impact Capital (formerly known as Total Impact Advisors) specializes in sourcing and developing private investment opportunities that are socially and financially attractive. TOTAL Impact Capital develops unique investments for investors who are searching for superior returns and a chance to positively affect the future of our world. Crevisio was in charge of designing a new logo based on existing colors and general branding guidelines.
---
---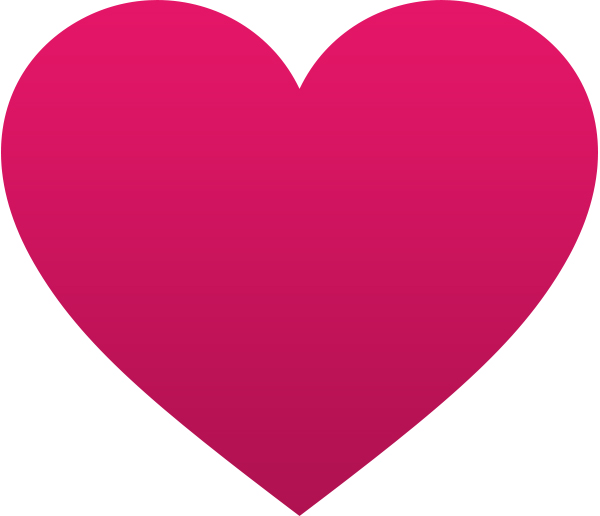 Want a nice project like this one?
Send us an eMail to discuss your idea!
I Want Branding Too
---