The Grange
---
---
Description
The Grange, the Riviera's Community Center, situated in Mouans-Sartoux, is a renovated old barn on land owned by Sunnybank Association and opened in 2010. Although it is the headquarters of Sunnybank, it is also available for use by other associations. The Grange is both an excellent community center for English-speakers and the perfect setting for fundraising. Crevisio was hired to do a complete brand and design strategy, logo design and website programming for The Grange.
---
---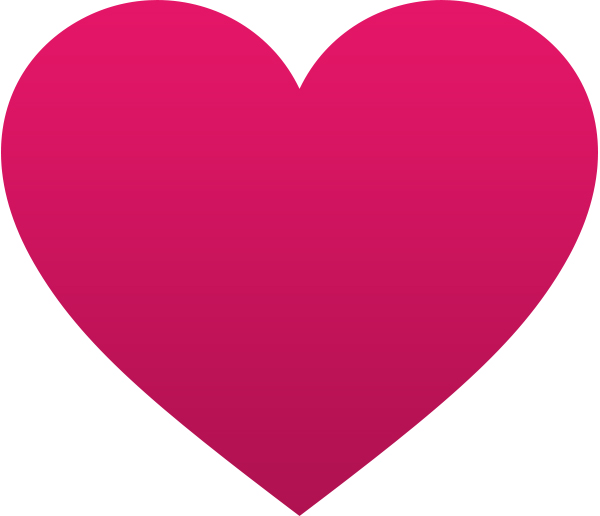 Want a nice project like this one?
Send us an eMail to discuss your idea!
I Want Branding Too
---