TEDxIUM
---
---
Description
TEDxIUM is a self organized, invitation-only event featuring a day of "Ideas worth spreading". True to the format of TED conferences, TEDxIUM presenters will give the talk of their lives in less than 18 minutes. The diversity of speakers and their breadth of experience ranges from academia and psychology to sports, music and the arts. This event is organized by the students and faculty of IUM for the university and its community. Crevisio has supported TEDxIUM by designing the visual identity, and supplying photographic material for brochure prints and on stage presentation slides.
---
---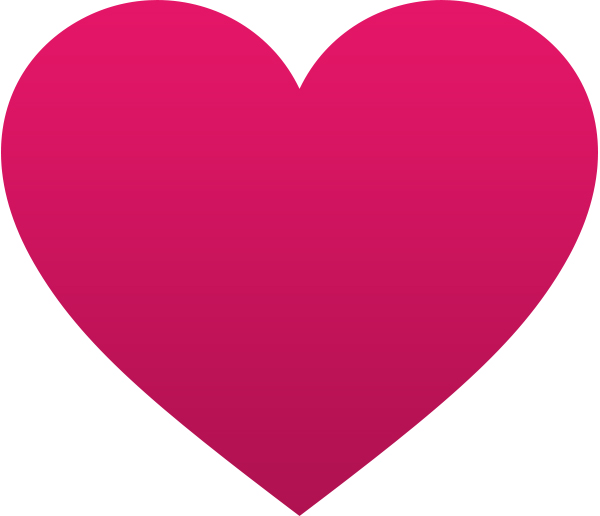 Want a nice project like this one?
Send us an eMail to discuss your idea!
I Want Branding Too
---