Roxury Exclusive Events
---
---
Description
Roxury is an experience agency creating the unforgettable. Roxury realises dreams and wishes by creating exclusive tailor-made experiences and events. At Roxury, they imagine, explore and express the world of the beautiful in a professional, sophisticated, and highly customer and service oriented manner. Thereby the clientele feels, sees, and lives our love and passion for perfection within their own ultimate lifetime experience. Step into a world of unique moments. Crevisio was redesigning and modernizing the old website, as well as supporting the rejuvenation of communication materials.
---
---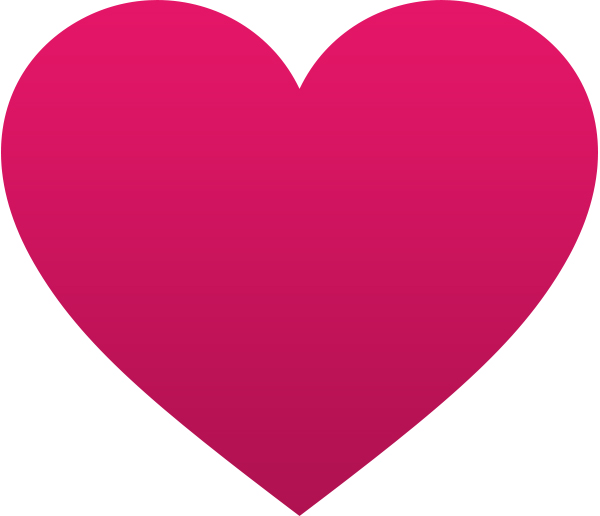 Want a nice project like this one?
Send us an eMail to discuss your idea!
I Want Branding Too
---