Renmark Ltd.
---
---
Description
Renmark Ltd. was founded in 1981, to service the needs across Europe, of increasingly discerning importers, wholesalers, retailers and distributors, of superior quality household and industrial protection products. Crevisio redesigned, reprogrammed and customized the corporate website from scratch, and helped rejuvenate the brand's look & feel.
---
---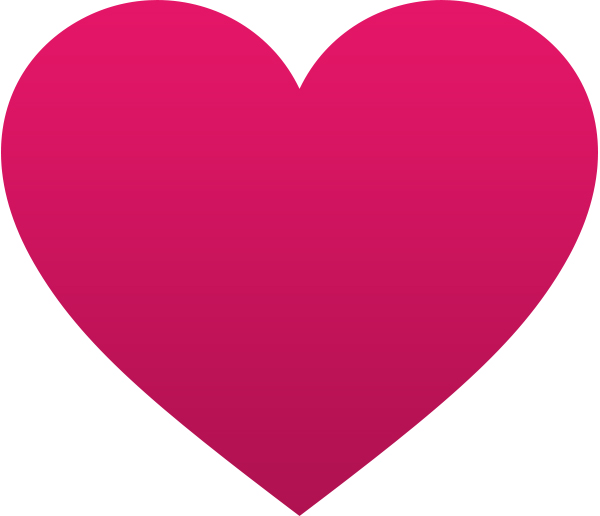 Want a nice project like this one?
Send us an eMail to discuss your idea!
I Want Branding Too
---