MOMIX
---
---
Description
Known internationally for presenting works of astounding inventiveness and physical beauty, MOMIX is founded and directed by Moses Pendleton. Crevisio was hired to design the main image for the new "VIVA" advertising campaign, used on outdoor billboards, prints, and online displays. The image is based on the "Dreamcatcher" performance piece.
---
---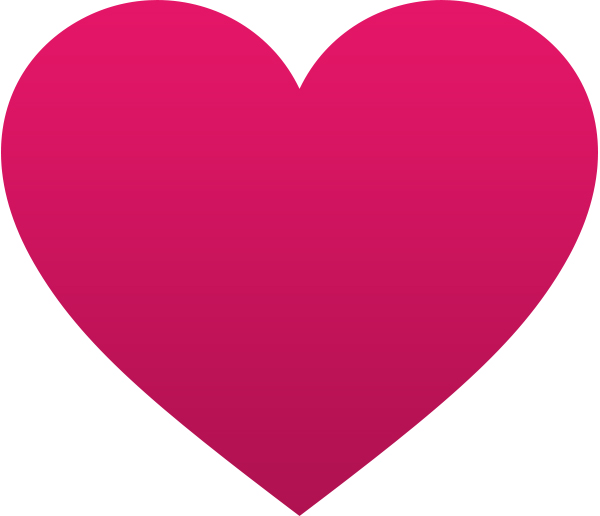 Want a nice project like this one?
Send us an eMail to discuss your idea!
I Want Branding Too
---