LuxTicker
---
---
Description
LuxTicker curates the latest, most relevant headlines and information about the luxury industry. LT works closely with selected luxury and lifestyle publishers in order to provide exciting editorial content on a daily basis. Content is hand-picked and carefully sourced, in order to ensure relevance, and usefulness to our audience. Dedicated brand pages allow you to get the latest and most relevant information related to a specific luxury brand. The LT luxury brand index organizes all known contact and social media account information for all our registered luxury brands. Crevisio developed the entire branding and communication strategy, visual design, programming, and a back-end curation panel.
---
---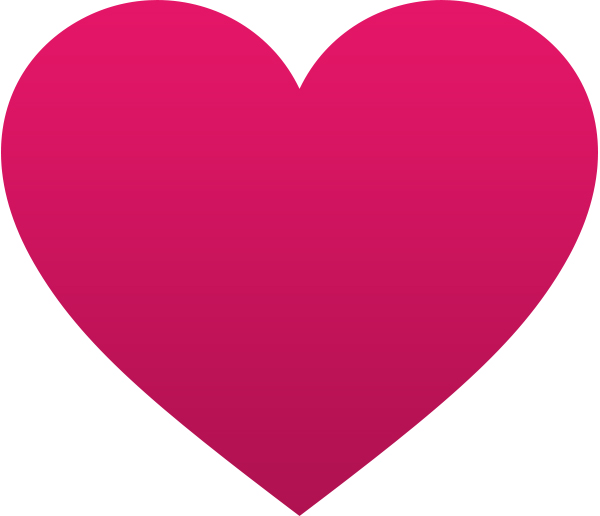 Want a nice project like this one?
Send us an eMail to discuss your idea!
I Want Branding Too
---