Levmet
---
---
Description
Founded in 2012, Levmet has built an exceptional shareholder group and management team focused on proprietary & physical trading and investment. The Company is privately owned by its founding shareholders and a group of senior employees. Today, the Company has a diversified business, trading a wide spectrum of metals and hard commodities including copper, iron ore, coal, steel, aluminium, zinc, nickel and other minor metals. Crevisio was commissioned to rejuvenate the company website, as well as rework some company diagrams.
---
---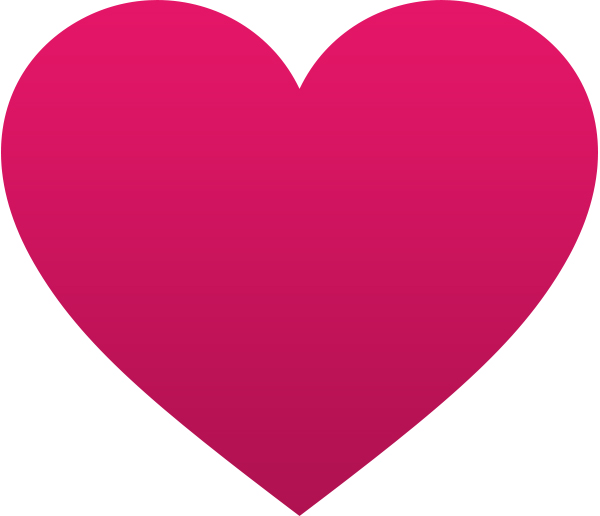 Want a nice project like this one?
Send us an eMail to discuss your idea!
I Want Branding Too
---