Lehner Investments
---
---
Description
LEHNER INVESTMENTS Holding Ltd. is a private holding company. The main interests are in a public fund of funds, a nanotechnology company, as well as business development. Crevisio was hired to rework the company's corporate identity including the look & feel of the website, presentations, internal and external documents, as well as dedicated communication material for the company's investments funds.
---
---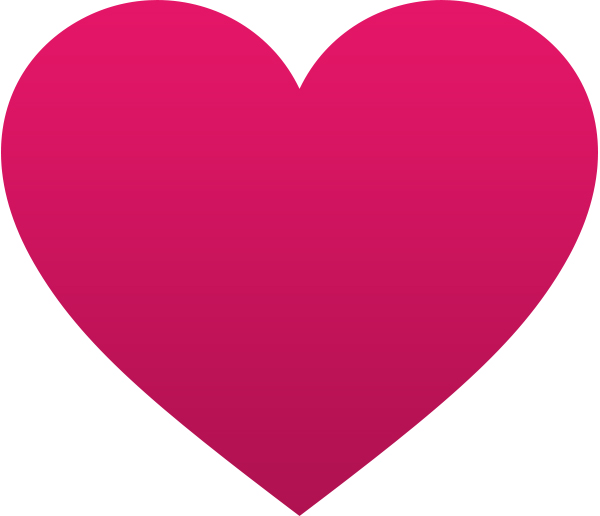 Want a nice project like this one?
Send us an eMail to discuss your idea!
I Want Branding Too
---