Gutta Soles
---
---
Description
Gutta Soles is a premium African couture footwear line of Accra, Ghana and is handmade from recycled materials. It was established in 2012. The company's initial intention was to design a shoe that was durable enough to handle surface conditions in Africa. The reason for founding the company was as a means of organizing income for the artists and establish the brand as a community based organization. Its founding principle is economic independence by means of natural creativity. Crevisio was in charge of building a complete brand strategy, including positioning, strategic development of marketing channels, building a complete visual brand design (including color palettes, layouts, typography) as well as complete website design (visual and programming), social media platform development and look & feel implementation across all channels. Furthermore Crevisio directed product photoshoots, and took care of editing all photography for a coherent look & feel in accordance with the brand philosophy.
---
---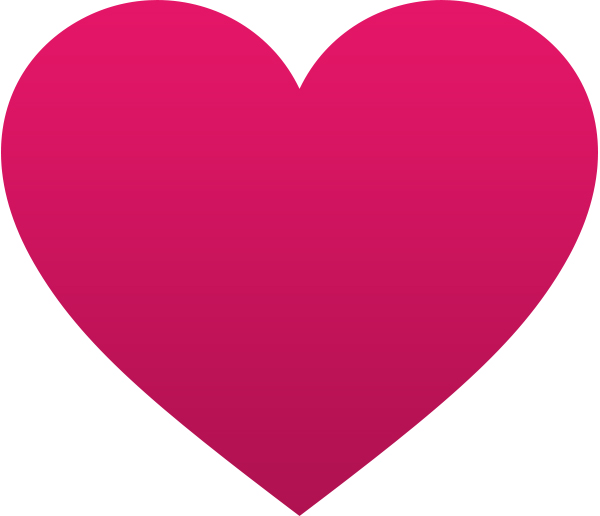 Want a nice project like this one?
Send us an eMail to discuss your idea!
I Want Branding Too
---