CDM Associates
---
---
Description
CDM Associates was involved in real estate and property, predominantly in the Berlin market. Crevisio helped the company develop a first website, communication material, as well as dedicated property presentations. Later on, the company's logo was rejuvenated and modernized.
---
---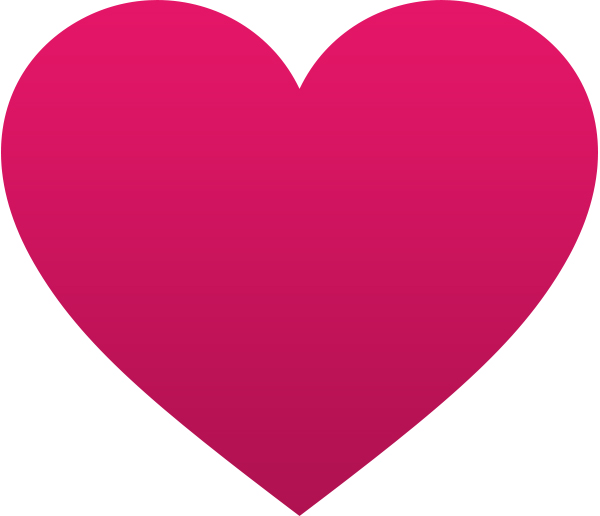 Want a nice project like this one?
Send us an eMail to discuss your idea!
I Want Branding Too
---