Adinotec
---
---
Description
Adinotec AG is a German provider of road construction technology, listed on the Frankfurt Stock Exchange. The company's flagship product, Perenium, is a latex-based road foundation binder polymer. Perenium delivers significant cost reduction, uncompromising quality, enhanced longevity, faster work completion, environmental sustainability to government road construction departments and construction companies. Crevisio took over the complete rebranding, starting with the rejuvenation of the old company logo, build a whole new company look & feel, and finally design and program the new corporate website. Further enhancements include corporate presentations, stationery, as well as the formatting and design of the company handbook.
---
---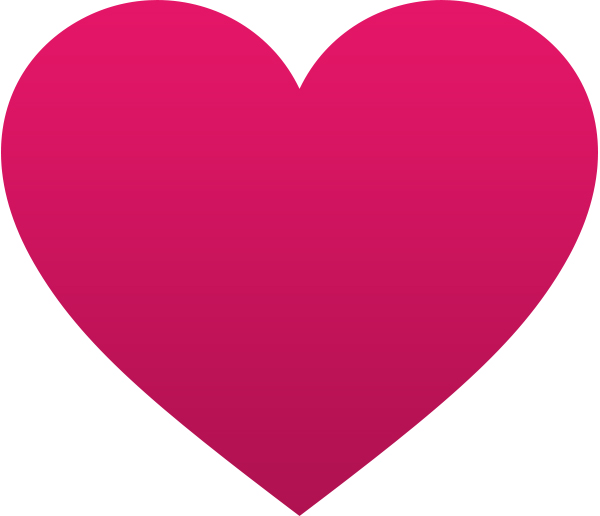 Want a nice project like this one?
Send us an eMail to discuss your idea!
I Want Branding Too
---